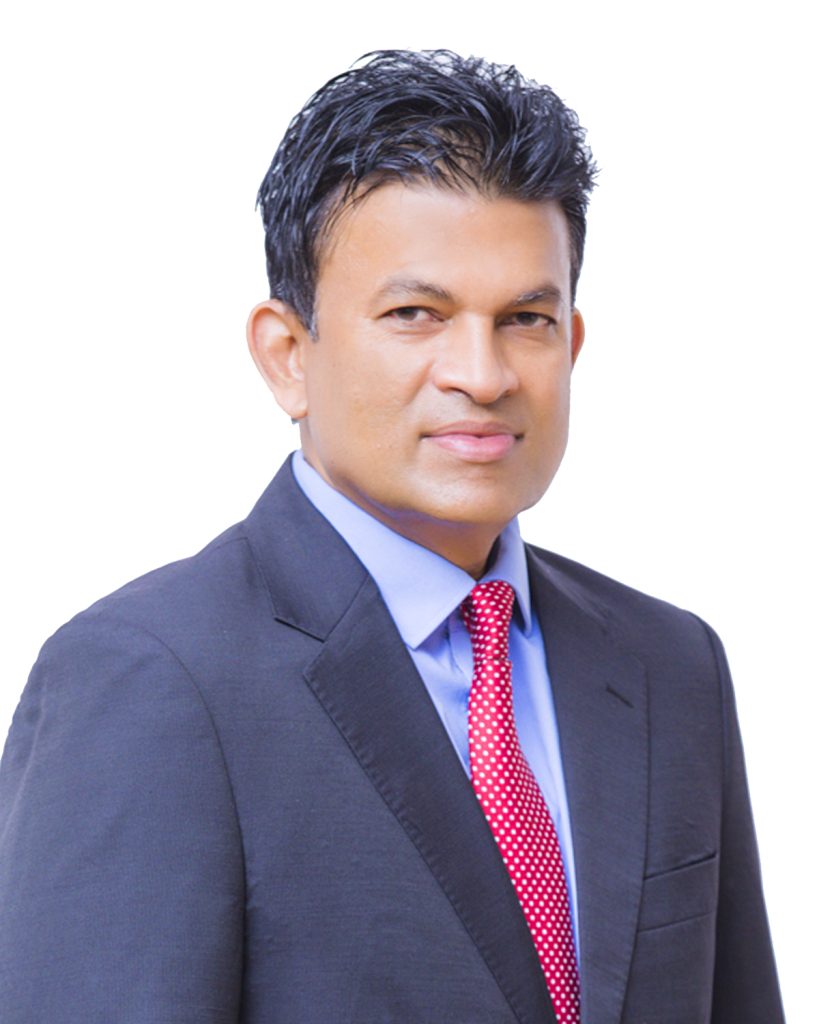 Managing Director
Asitha Samaraweera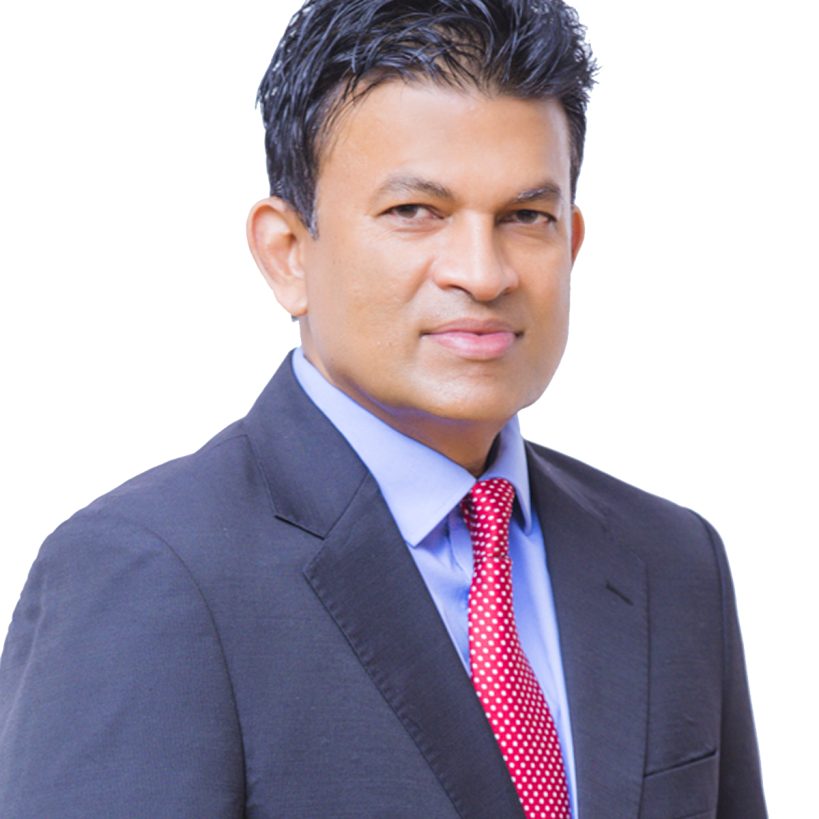 Managing Director
Asitha Samaraweera
Asitha counts decades of experience at renowned corporates both here and overseas. Having begun his career as a Brand Manager at Nestlé Sri Lanka he served 10 years, before assuming his position as CEO of Keells Food Products, during which time he also served as a Vice President of John Keells Holdings, thus bringing in a wealth of business acumen and expertise to the table. In addition, Asitha spent a number of years in the UAE, in the capacity of General Manager at Global Food Industries as well as the CEO of Iffco Frozen Foods. Most recently, he served as the CEO of CBL Cocos (Pvt) Ltd and CBL Global Foods Limited.
He currently holds an MSc in International Accounting and Finance from the London School of Economics, UK, and holds a Bachelor of Science in Business Administration from Washington University, USA. He is extremely knowledgeable in Strategic Business Leadership, having participated in programmes organised by the European School of Management and McKinsey & Company.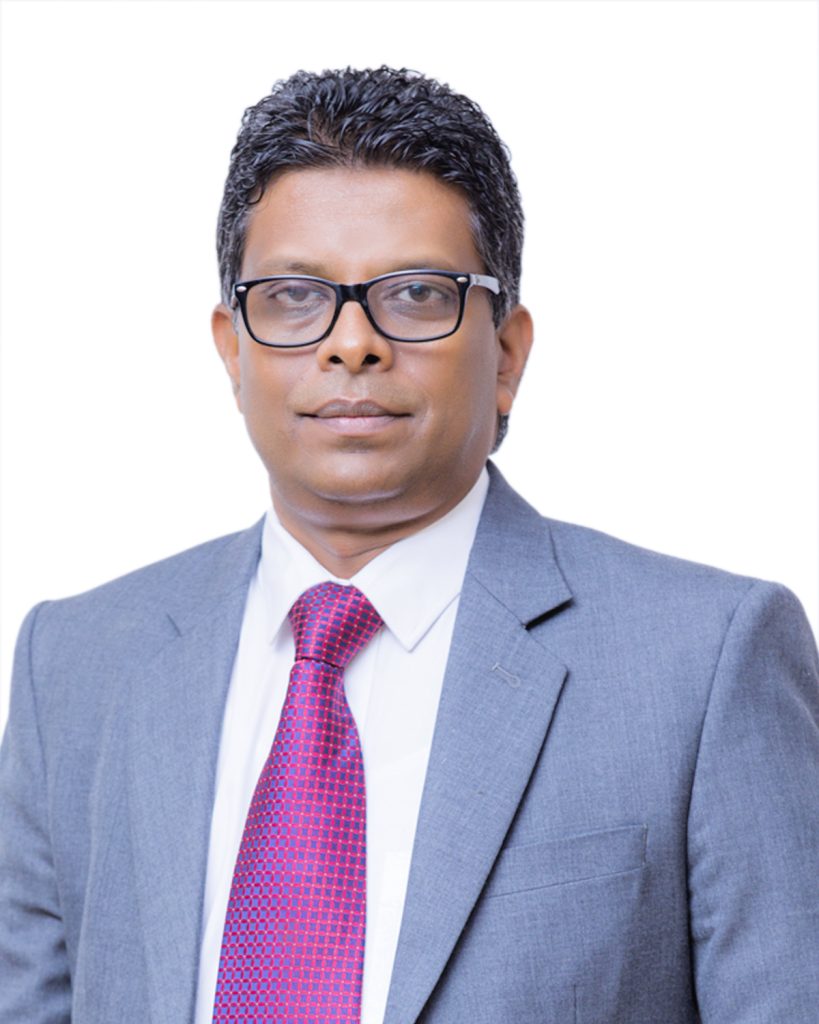 Director - Sales
Indrajith Amarathunga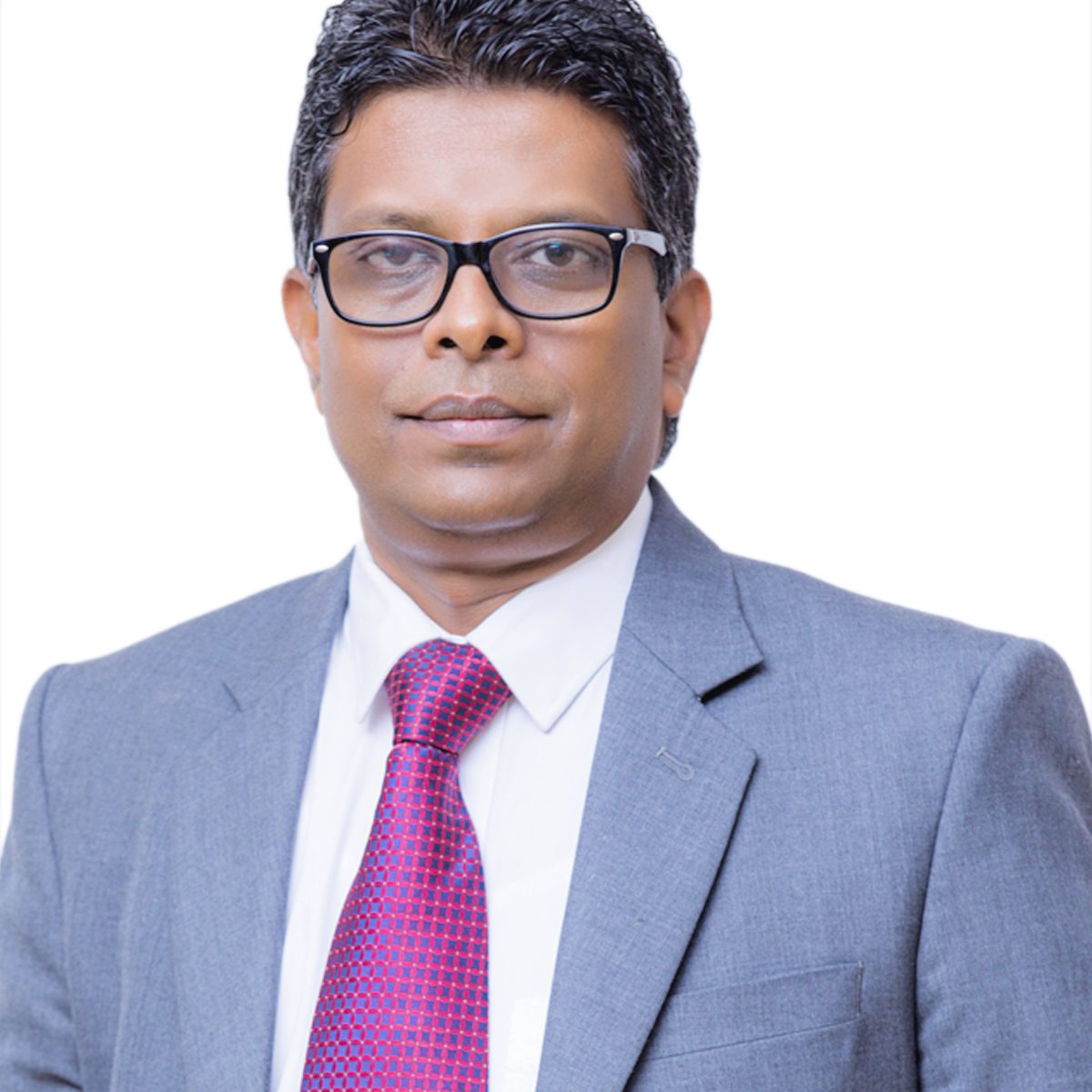 Director - Sales
Indrajith Amarathunga
Beginning the career with Atlas in 2000 as a Management Trainee, Indrajith has gained strong experience in both Human Resources and commercial & logistics functions within the Company. In the establishment of Supply Chain Management Division he was appointed as the Head of Supply Chain while serving as an AGM of the company.
Indrajith holds a BSc. Special degree in Management from University of Sri Jayewardenepura. Currently he is following a MBA in Post Graduate Institute of Management (PIM).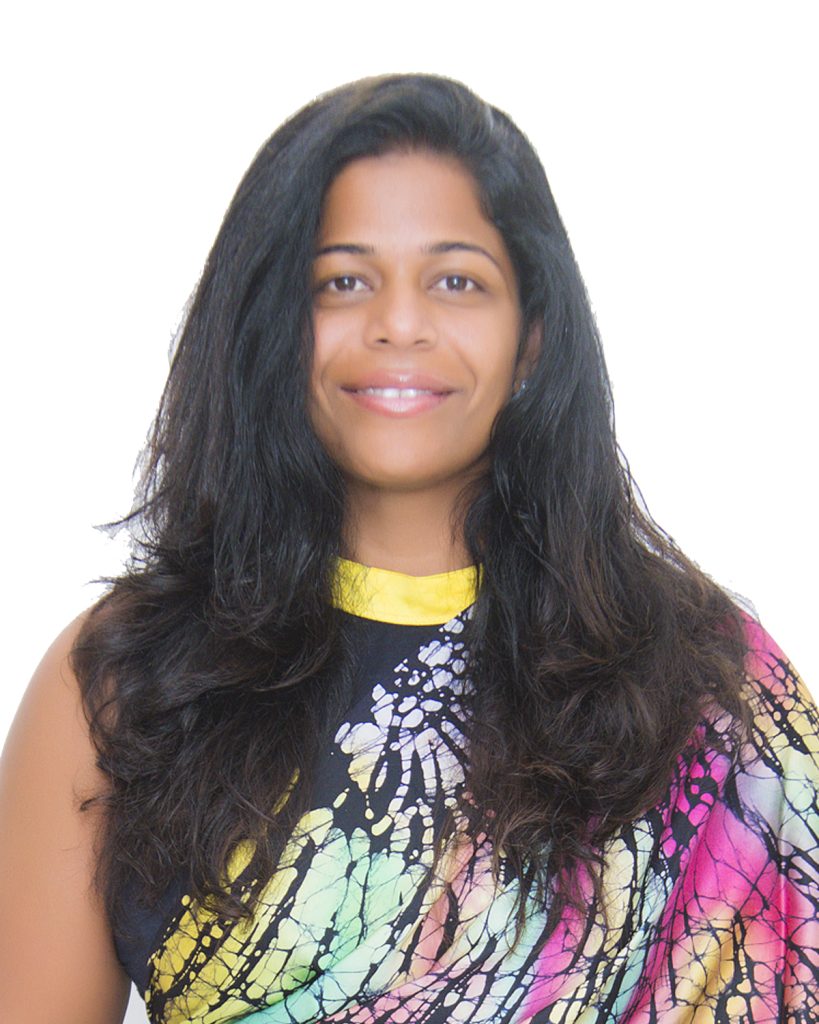 Director - Supply Chain & Operations
Dilmini Weragama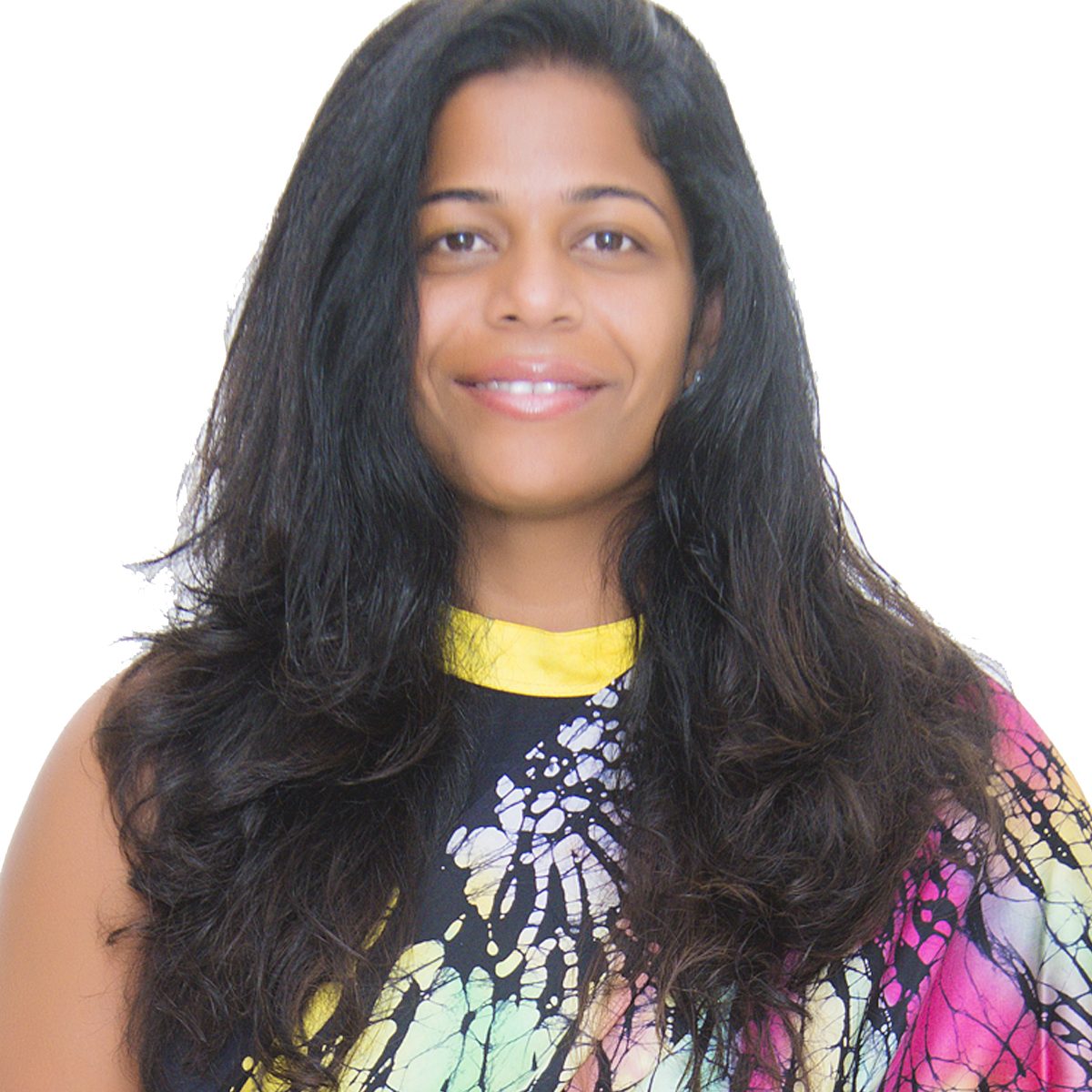 Director – Supply Chain and Operations
Dilmini Weragama
Dilmini Weragama was placed on the Dean's Honors List at the Queens University Canada on completing her degree in Chemical Engineering with First Class Honors. She specialized in Bio-Medical Engineering and successfully completed the AI Product Manager Nanodegree Program. Her career kicked off as a Chemical Engineering Intern with Shell Canada post which, she made a life decision to serve her motherland. In Sri Lanka, she spent a year at Heycarb PLC as a Technical Liaison between R & D and International Business Development. Moving on to Unilever through its Management Trainee Program, Dilmini spent the next 09 years gaining experience and adding value in the fields of Production, Procurement, Logistics, Quality Assurance, and Customer Service. Being part of the Supply Chain Leadership Team at Unilever for 04 years, she ventured out of the Company whilst being its Country Head for Quality. As a past Directress of Communication Sri Lanka Girl Guides Association, and past Area Governor of Toastmasters International, she extensively grooms professionals and youth in Leadership and Communication Skills. Dilmini takes pride in holding the family at her prime while excelling as a corporate professional.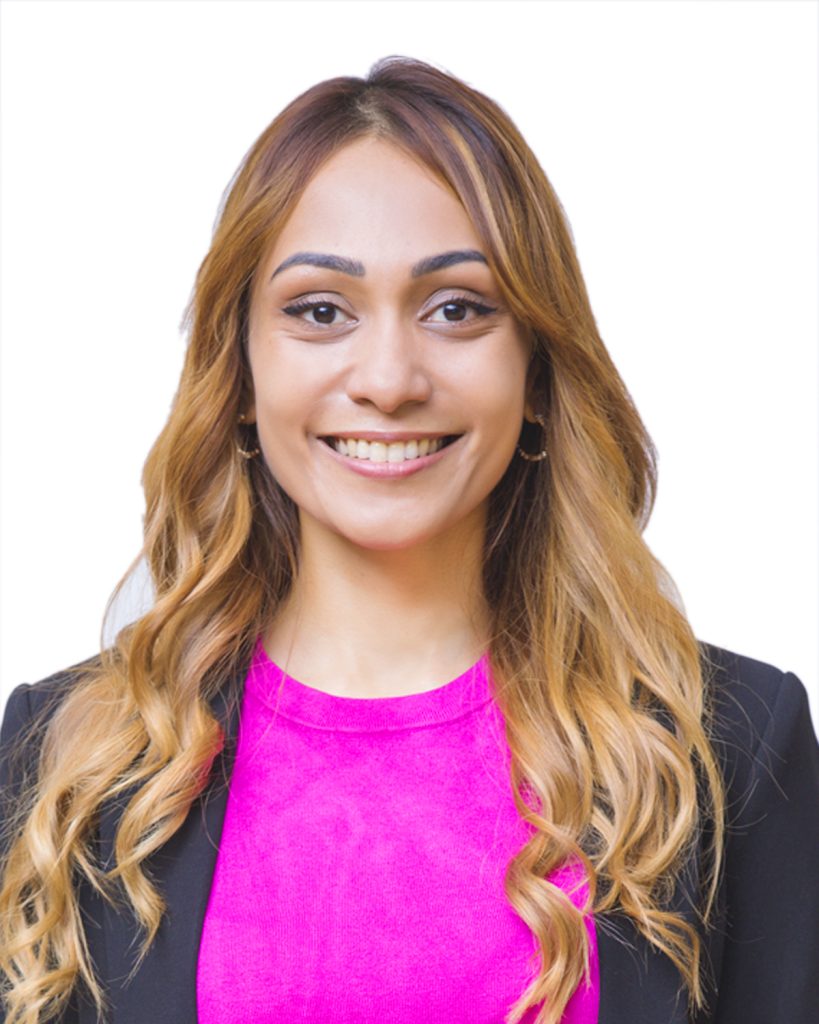 Director - Marketing
Kaushali Kusumapala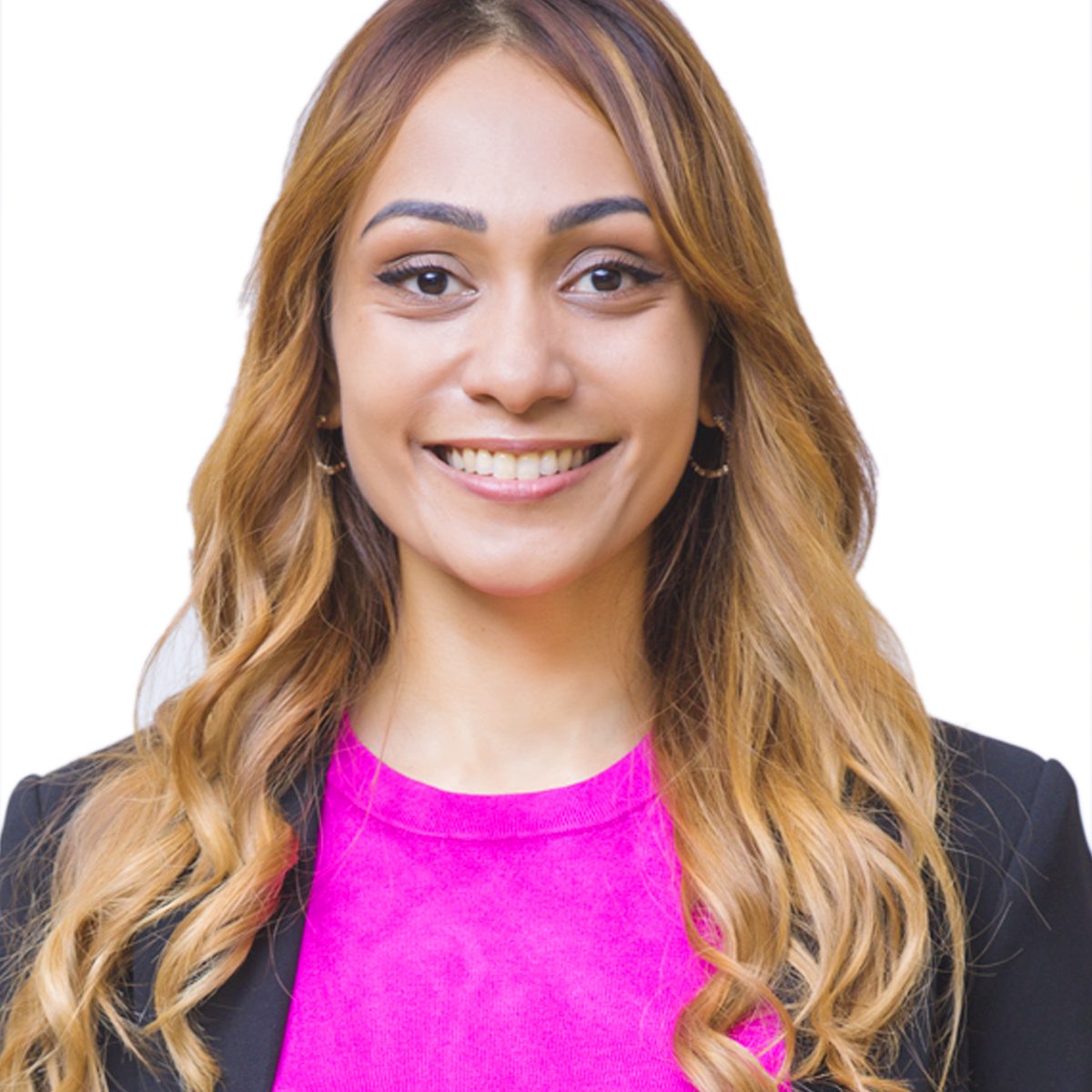 Director - Marketing
Kaushali Kusumapala
An accomplished marketing professional with 12 years of experience in Advertising, Brand Management, and Marketing. With her extensive background in the Personal Care, Dairy, Food, and Service sectors, she has developed a diverse set of skills and abilities that have contributed to her success in driving business growth. Throughout her career, she has demonstrated strong leadership qualities and spearheaded numerous award-winning campaigns. These include Fonterra Global Award for "I believe in Anchor" campaign – 2014, EFFIE Awards for Anchor Newdale – Unleash your potential relaunch in 2018, "Big Heart" project for Baby Cheramy in 2013.
Also, under her leadership, the company won "CSR Brand of the Year – 2022" for the 4th consecutive year and "Local Brand of the Year – 2022". Added 02 "Effie Awards" for marketing effectiveness and highest brand equity with #2 Brand in Sri Lanka. It was the highest ever Market Share in the history of the company, and Atlas launched the first ever premium lifestyle brand in the same year – 2022.
Kaushali has graduated from the University of Melbourne with a First-Class honors in Bachelor of Commerce.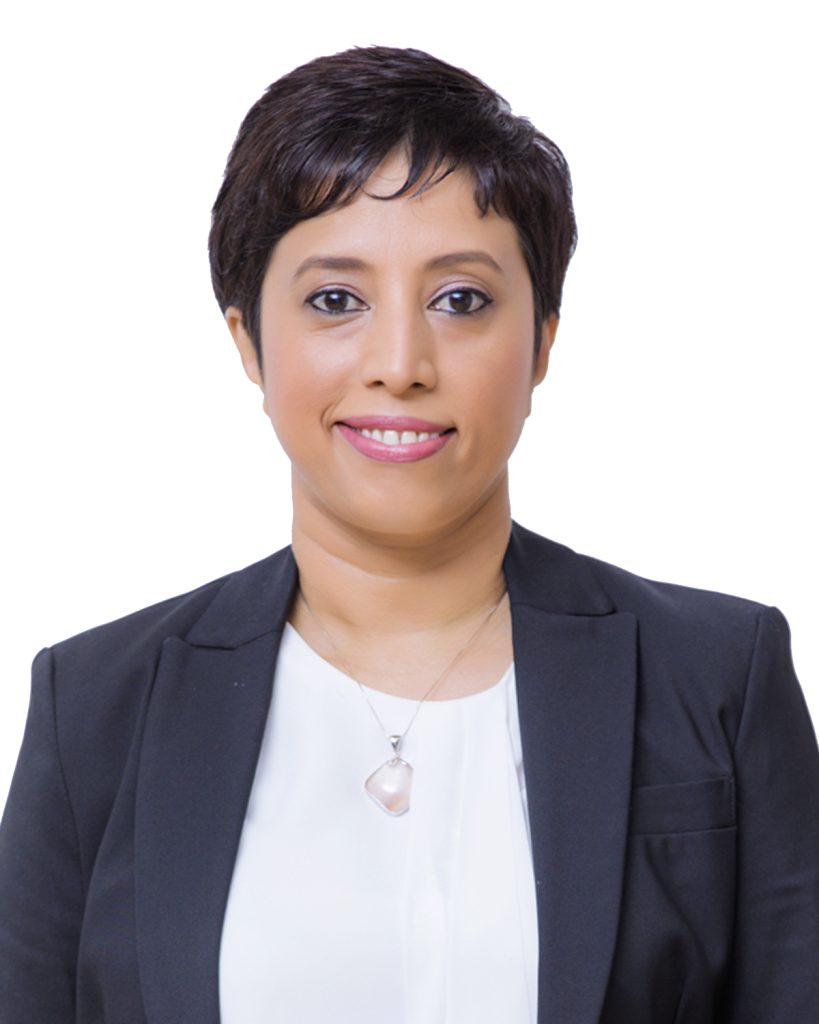 Director - Finance
Julani Katupitiya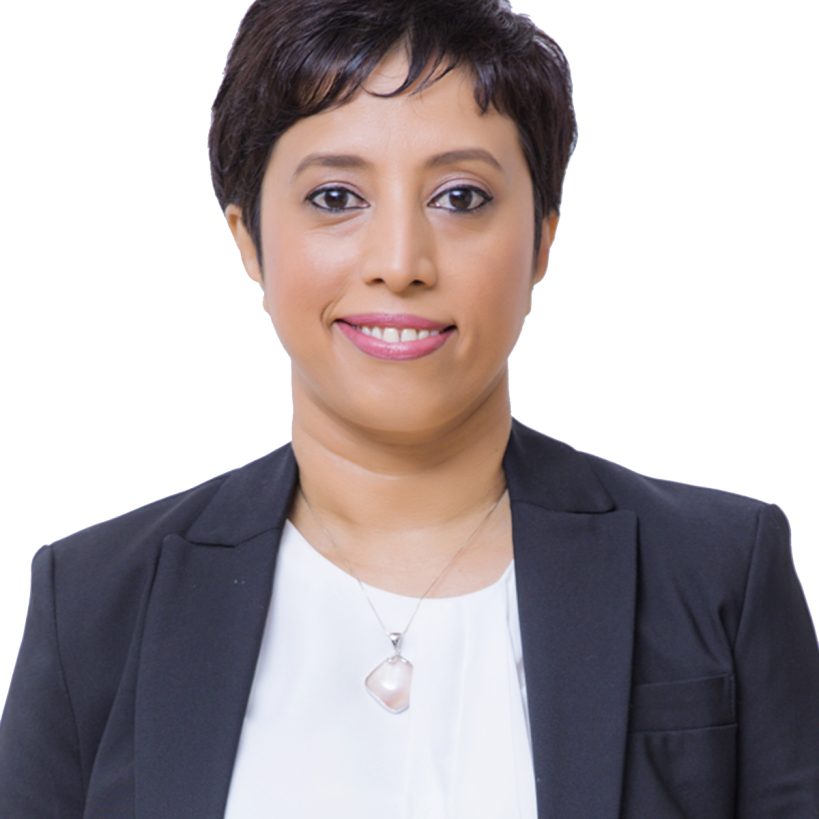 Director - Finance
Julani Katupitiya
Julani has extensive corporate experience of over 20 years as a finance professional. She is a fellow member of the Institute of Chartered Accountants of Sri Lanka and holds a BSc. Accountancy (Special) Degree from the University of Sri Jayewardenepura. Prior to joining Atlas she held the position of Finance Director at Pership Group, a leading group of companies in the shipping and logistics industry, where she had served for over 13 years joining as the Group Finance Manager and was later promoted to Group Finance Controller and Chief Financial Officer before assuming the Board position of Finance Director. Before Pership, she has served as the Finance Manager at Textprint Lanka (Pvt) Ltd, a company in MAS Holdings Group, a renowned textile manufacturer in Sri Lanka, and Commercial Bank of Ceylon PLC as an Assistant Account Manager. Julani has started her career at Ernst & Young as a Staff Accountant and had been held various positions from Senior Accountant, Audit Supervisor, Manager, and Senior Manger before she decided to move into the commercial sector.
Julani has exposure to foreign businesses through supervision of financial aspects of business operations of Pership Group companies in India, Bangladesh, UAE, and USA, with experience in direct reporting to the Managing Director of Textprint, Spain, and being seconded to Ernst & Young, Singapore as an Audit Senior.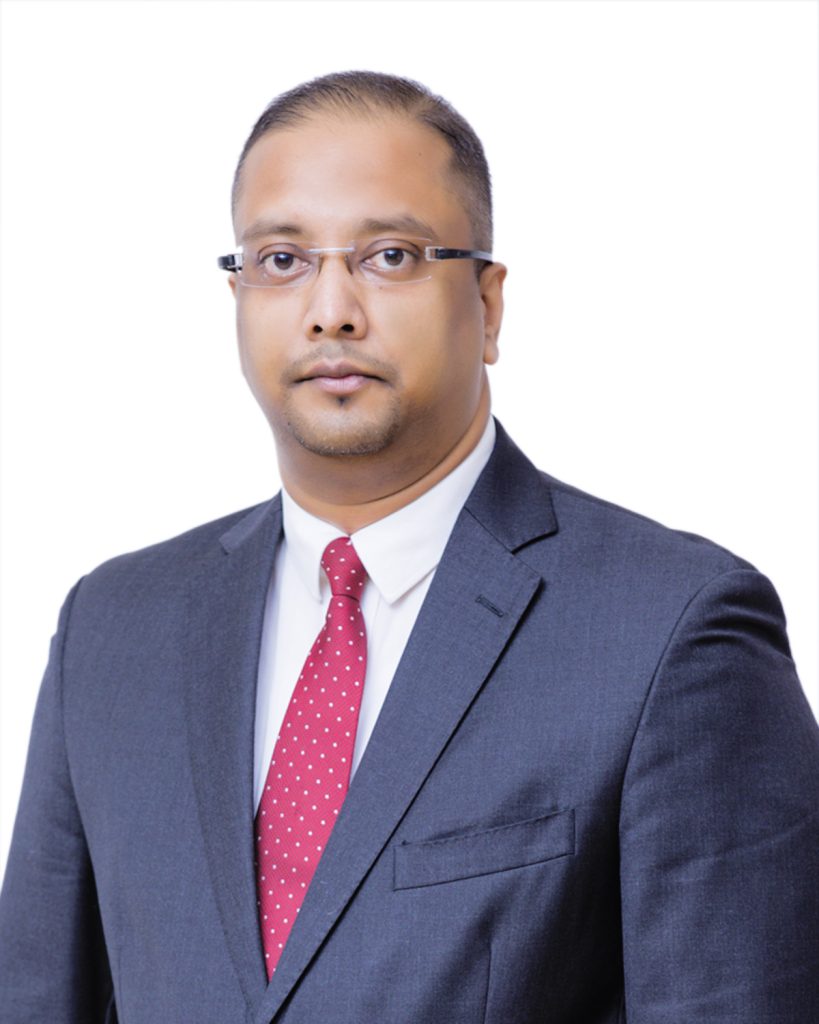 General Manager – Human Resources
Priyanka Kumarage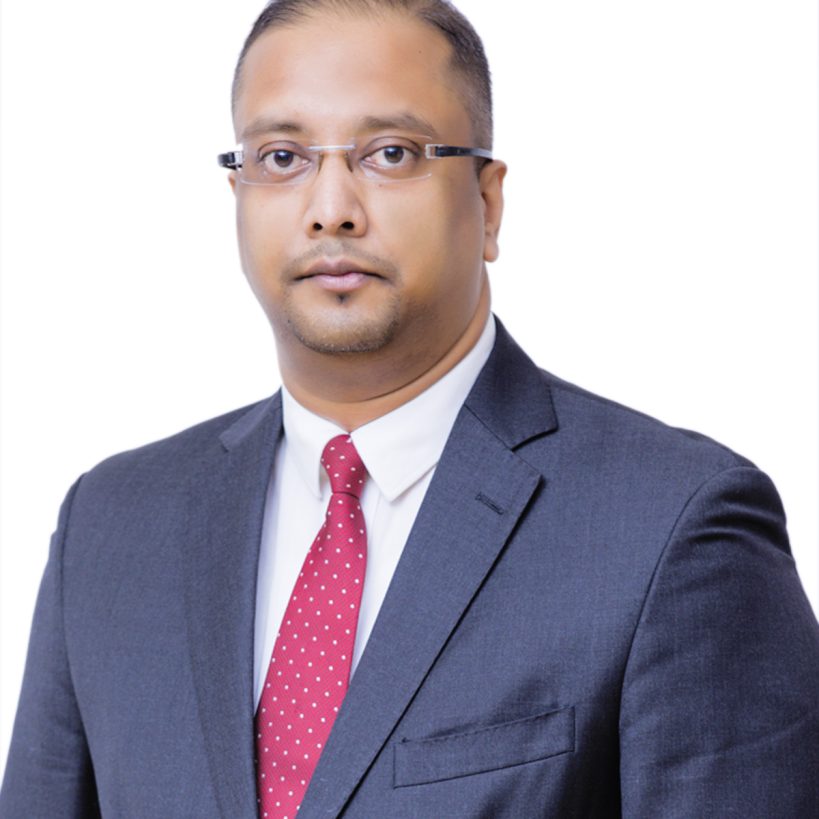 General Manager – Human Resources
Priyanka Kumarage
Priyanka is an accomplished HR professional with senior managerial experience in navigating HR strategies of a highly diversified Conglomerate, FMCG, MNC Telco, Insurance and Hospitality, he counts over 18 years of HR and Training background who's passionate about driving innovative, strategic, and practical HR initiatives to accomplish Business Goals. He started his career in HR in the hospitality industry and moved up to work for several leading organizations from Hilton Labriz Resort & Spa in Seychelles, JKH-Union Assurance, Bharti Airtel, and Alcatel Lucent/Nokia. Priyanka was the Group GM-HR for Laugfs Holdings Limited prior to join with Atlas Axillia and Priyanka holds a unique qualification combination in HR and Hospitality Management and an Masters from University of Angers – France.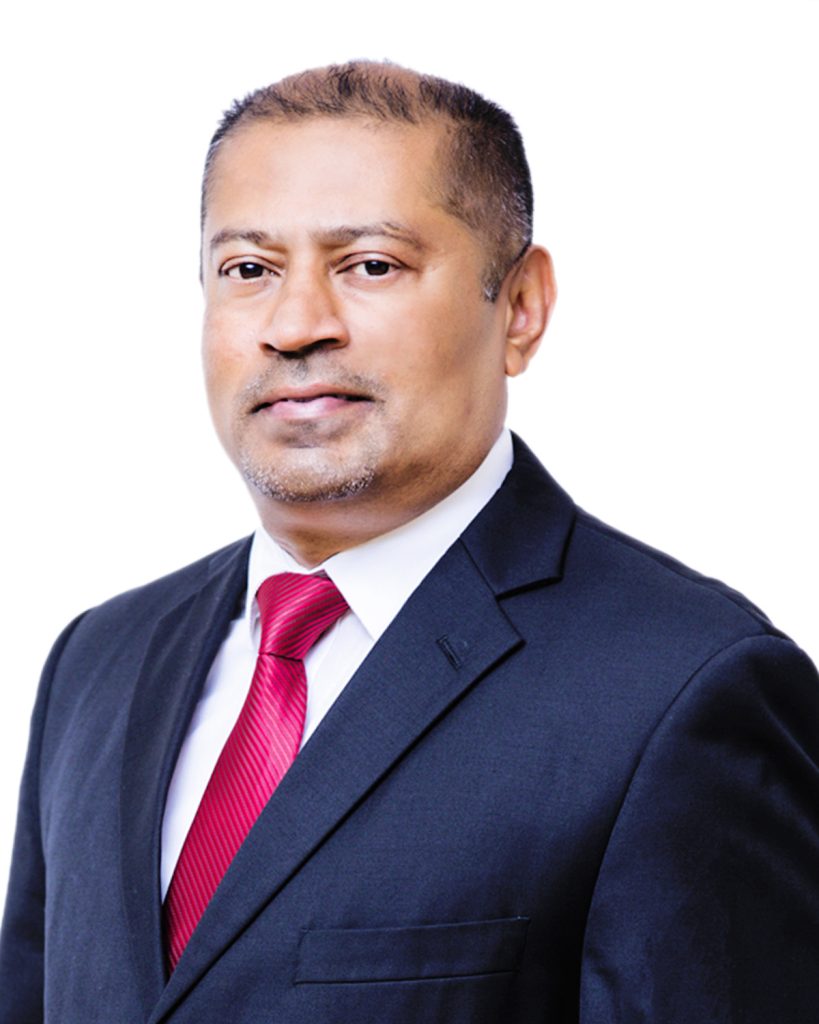 Head of Sales - Key Channels
Priyanga Nanayakkara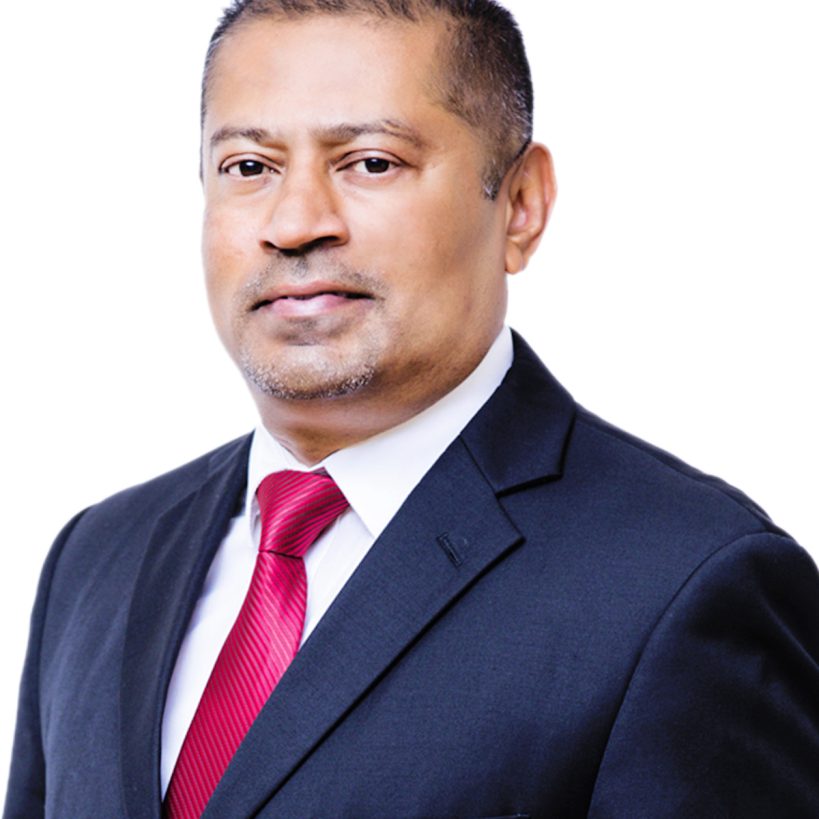 Head of Sales - Key Channels
Priyanga Nanayakkara
Priyanga is a progressive sales professional with over 30 years of experience across all tiers of Sales Management. His career experience spans among leading companies such as CIC Group, Coca-Cola Beverages Sri Lanka, Heineken Brewery Solomon Islands, Unilever Sri Lanka, and Unilever Philippines. He has good track records in many firsts in Sri Lankan Modern Trade, including the first joint Business Plan signings (Keells and Aprico), the first Health and Beauty demarcation in Sri Lankan Modern Trade, etc. Priyanga holds an MBA from the University of Wales – Cardiff. Further to the core responsibilities as National Accounts Head, he has been a Service Master Champion for USL Customer Development. He is instrumental in developing strategies and blueprints as a Champion for Driving Beauty in Modern Trade in Sri Lanka.