NO CHILD DESERVES TO BE LEFT BEHIND
Children are our nation's future, yet not every child is fortunate enough to realize the future that they deserve. Every year, financial difficulties force over 22,000* children to drop out of school to support their poverty-stricken families. Despite Sri Lanka providing free education since 1938, poverty, challenges accessing schools, and a lack of facilities and resources at schools deprive some of our children of their basic right to education.
EMPOWERING CHILDREN FOR A BRIGHTER TOMORROW WITH ATLAS SIPSAVI
For over 60 years, we have helped children find their way to success. As a learning brand, we believe that every child should have equitable access to learning and pursue their dreams. Thus, Atlas SipSavi is our contribution towards creating equal learning opportunities and an environment where Sri Lanka's children can reach their fullest potential and contribute towards the progress of our nation.



CREATING THE OPPORTUNITIES CHILDREN DESERVE
Atlas SipSavi, addresses various disparities and difficulties to ensure that children from underprivileged and underserved backgrounds continue to have the means to complete their education, thus enabling them to secure better opportunities for the future.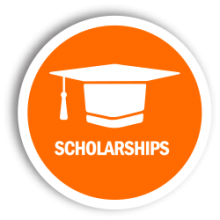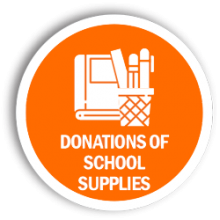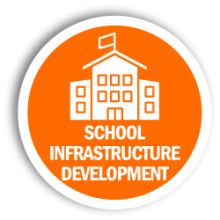 We closely work with multiple partners island-wide to carry out our initiatives under the Atlas SipSavi banner to make sure the children, schools and areas most in need receive our support.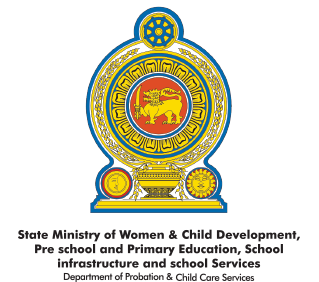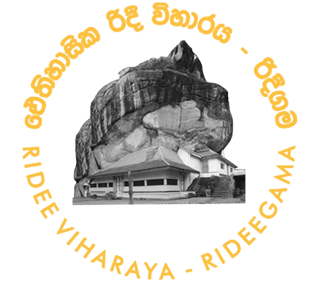 JOIN US IN ENSURING NO CHILD IS LEFT BEHIND
You too can be a part of Atlas SipSavi!
Atlas sets aside funds from every Atlas book that you purchase, to provide scholarships to 200 children from Grade 7 upwards who are at a high risk of dropping out from school due to extreme financial hardship. Thus, every time you purchase an Atlas book for your kid, you are giving Sri Lanka's less fortunate children hope for a better tomorrow.